NOW PROVIDING LONG HAUL PROTOCOL PACKAGES CLICK HERE TO FIND OUT MORE
Telehealth Consultation for Ivermectin
Longevity
And
Age-reversal
[Coming Soon]
Sexual Health
Vitality And Performance
[Coming Soon]
Appearance
Look As Good As You Feel
[Coming Soon]
Sleep
Wake Up Energized
[Coming Soon]
Wellbeing
Feel As Good As You Look
[Coming Soon]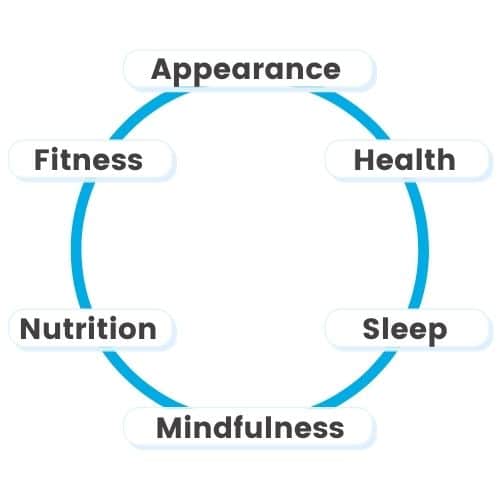 Six-dimensional View of Wellness
From the top of one head to the tip of another, get comprehensive care for your physical, mental, and overall wellbeing
What sets us apart from the others?
Never leave the comfort of your own home.
Medication guaranteed-customized dosing
(shipped directly to you)
Post appointment support provided.
Emergency kit of ivermectin dispensed.
Purchase
Choose a package that suits your needs.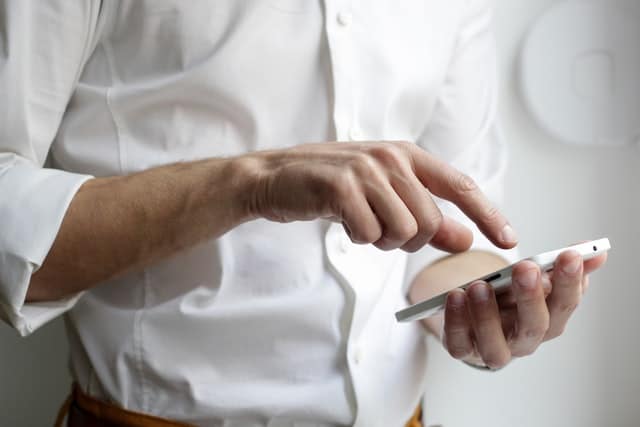 Answer the form
Fill out the Consent Form & Telehealth Intake Questionnaire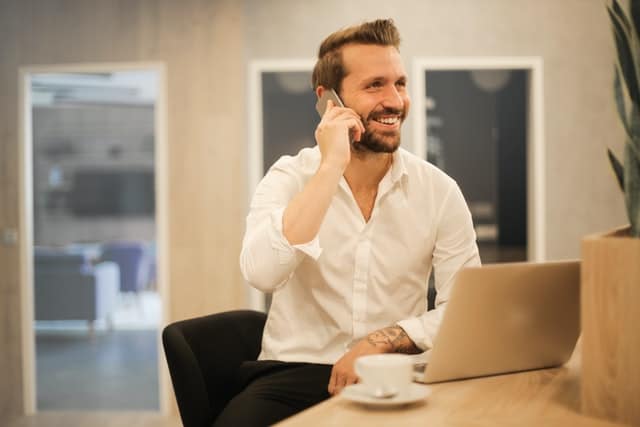 Book your call
Schedule your appointment. You will receive an email with a Google Meet link to attend your appointment.
Why Secure Your Wellness?
Secure Your Wellness Telehealth Programs are a series of physician-guided remote telehealth programs that combine science, technology, expertise, and passion for the best results, both short and long term.
All too often, modern medicine prescribes a symptom-focused approach that does little more than "manage" the problem. You deserve long-term and "authentic solutions" that support your wellness, performance, and longevity goals and not simply the management of your symptoms.
"At Secure Your Wellness, fully understanding the problem in order to deliver a consistent and reliable solution is a core value and the reason why our clients find success." ~ Dr. Lisbeth Roy
The Secure Your Wellness Programs start with a thorough investigation of the root cause of the problem, utilizing advanced  remote testing and diagnostics solutions.
With an understanding of the problem, a customized solution is methodically deployed, combining lifestyle, hormones, peptides, professional supplements, and functional foods, with procedures utilizing PRP, Shockwave, Lasers, Ozone, UBI, IV Nutrients, and many other synergistic technologies. with expert guidance.