Secure Your

Wellness Team
We are in the hospitality business, we just happen to practice cutting edge medicine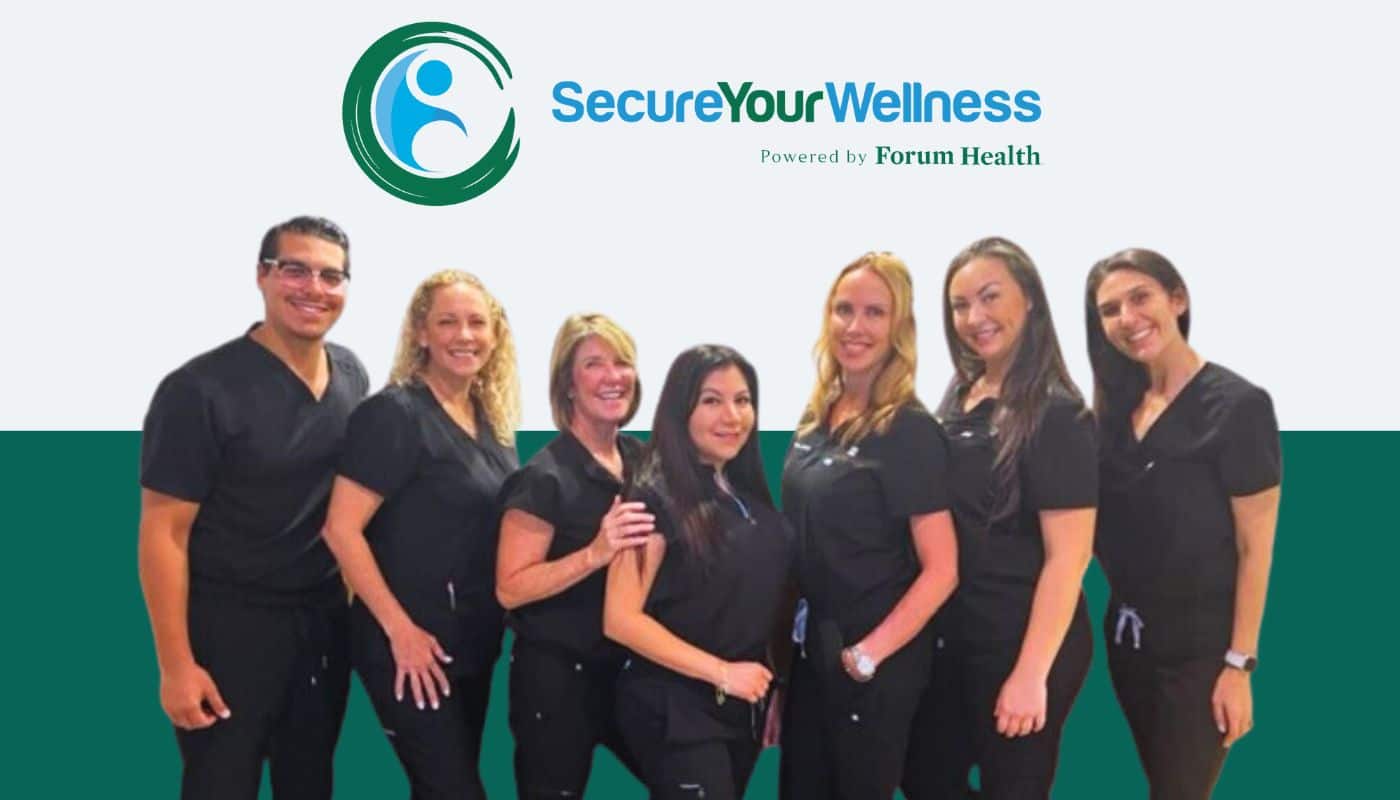 Dr. Lisbeth Roy
CHIEF MEDICAL OFFICER
Dr. Roy graduated Summa Cum Laude, from Colby-Sawyer College in New Hampshire and achieved her Doctor of Osteopathic Medicine degree at the University of New England College of Osteopathic Medicine. She is a graduate of the Anti-Aging, Functional and Regenerative Medicine Fellowship Program, and a participant in the Stem Cell Therapy Fellowship Program,
She is Board Certified in Anti-Aging, Functional and Corrective Medicine and an active member of the American Academy of Anti-Aging Medicine (A4M), Institute of Functional Medicine (IFM), Sexual Medicine Society of North America (SMSNA), and International Society for the Study of Women's Sexual Health (ISHWSH).
Jennifer Wright
NURSE PRACTITIONER | CLINICAL DIRECTOR
Jennifer Wright plays an important role on the Secure Your Wellness Team as the Lead Nurse Practitioner and Clinical Director. She brings a joy of service and a commitment to patient care that warms the heart and restores faith. Her strengths are rooted in her 25 years as a clinical nurse specializing in emergency medicine.
She is a trusted clinical partner, working shoulder to shoulder with Dr. Roy through the growth and evolution of Secure Your Wellness. She is fearless, diligent, and eager to continue learning and applying the advancing technologies of functional, cellular, and regenerative medicine. She is grateful to be an integral part of the successful wellness journeys experienced by her clients.
Rachelle Hunter
CLINICAL LIAISON
Rachelle Hunter has joined Secure Your Wellness as a certified medical assistant and a significant contributor to excellence in client care. She obtained her undergraduate degree in sunny south Florida and has grown up surrounded by the botanical treasures Florida allows. She is recognized as an essential team member in the Functional, Regenerative, Wellness, and Anti-Aging Medical community for the last 5 years.
Rachelle has perfected the patient care experience with her endless smile, dedication, and the true joy of being "on purpose". Beyond her many talents and skills, she has integrity and a drive to serve. As a result of this drive to serve, Rachelle is the Founder of Humanitarians Unlimited, a non-profit organization she created and fuels with love.
Rachelle enjoys a master-level yoga and meditation practice. She has dedicated her life to botany, service in wellness-focused medicine, and to her beloved son. You will find that her desire to share her experience and loving kind spirit make her an incredible asset to the Studio Team and a willing participant in providing a "high-touch" level of service and joyful celebration of client successes.
Heidi Schulte
PRACTICE MANAGER
"I firmly believe there's nothing like what we do at Secure Your Wellness ANYWHERE else!" I am super excited to be part of this team and this journey, supporting patients to feel and live at their best."
Heidi is a seasoned Physical Therapist of 30 years — specializing in Neuro-Dysfunctions and Rehabilitation. She has been a part of Secure Your Wellness since its conception, working side-by-side with Dr. Lisbeth Roy since 2012. Heidi has been instrumental in supporting the growth and expansion of our practice with professionalism and drive. She has held a variety of key roles and taken responsibility in areas of Administration, Clinical and Member Support Services, and Client Services.
Alani Kalfayan is a board-certified nurse practitioner. She earned her Master's of Science in Nursing from Seattle University and received training through the Institute for Functional Medicine.
Alani's dedication to serving the underserved brought her to nursing. While becoming a nurse practitioner, Alani co-directed a volunteer homeless clinic and spent time in rural Bolivia helping impoverished women become healthcare workers. After graduating, Alani worked in HIV vaccine research, which included study protocol work and patient care. That experience compelled her to sharpen her focus on primary care.Alani worked in various primary care roles before deciding to direct her practice toward disease prevention and root cause medicine. She is furthering her education by pursuing a certificate in functional medicine – medicine that seeks to heal the root cause of disease and uses the interconnectedness of mind, body, and soul to restore well-being.
Alani is conversant in Spanish having earned a Bachelor of Arts in Spanish from the University of Washington and studied at the Universidad de Granada, Spain. She later completed a Graduate Certificate in Public Relations and went on to have a fruitful career promoting technology start-ups as part of Edelman Public Relations and Communiqué Public Relations.
Alani Kalfayan, NP-C, is a member of the American Association of Nurse Practitioners and Institute for Functional Medicine. She lives in Seattle, WA with her husband and two children. In her spare time, you can find her flamenco dancing, dreaming of tropical locales, and cooking paleo meals and treats.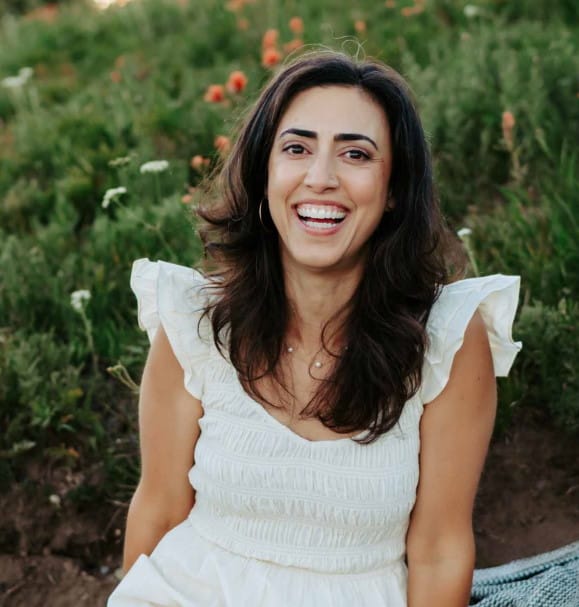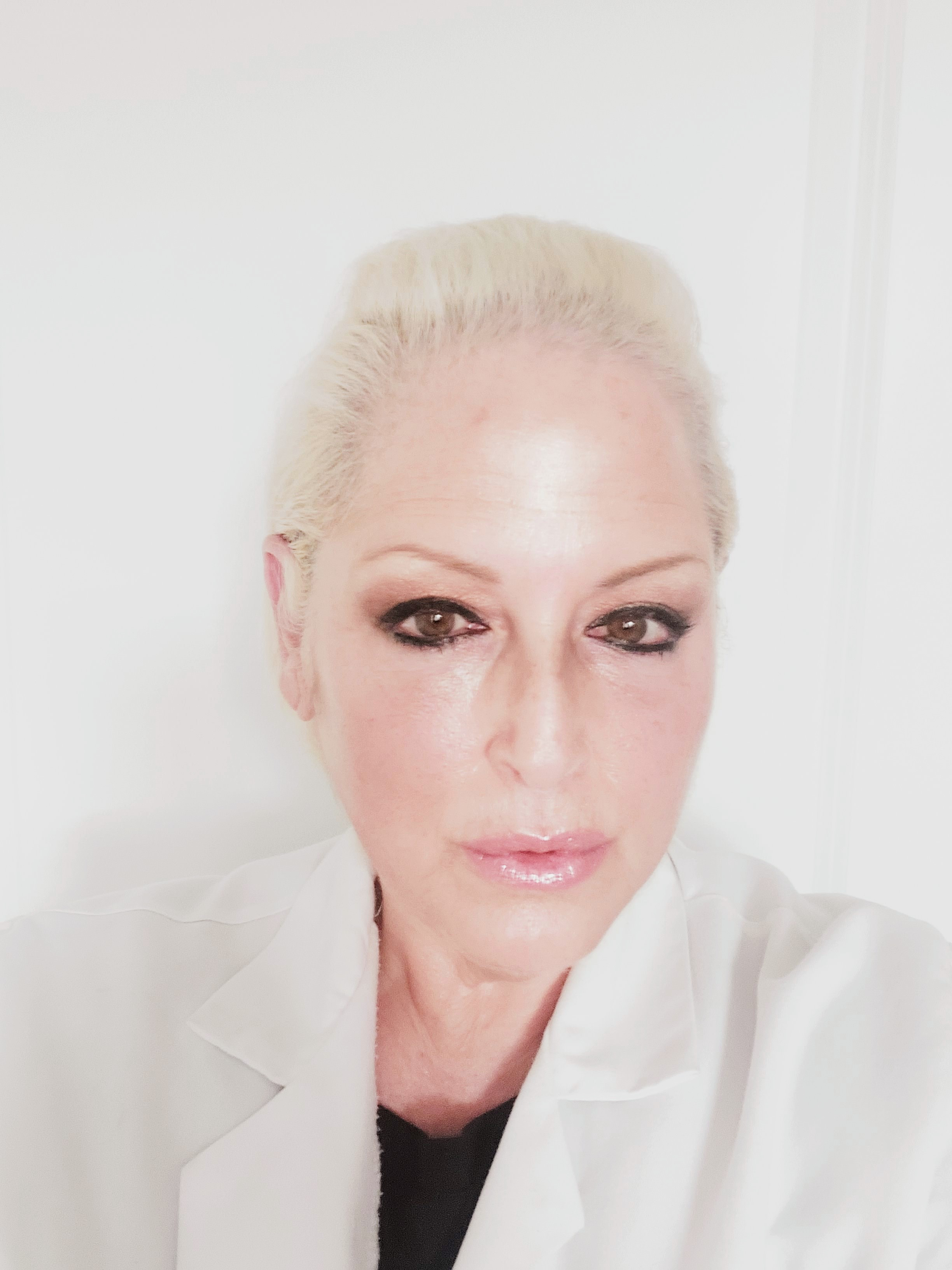 Lorie Pistone
APRN, AANP-BC
Lorie Pistone, APRN, AANP-BC is a leading medical provider who has graduated with distinguished honors from Vanderbilt University. Ms. Pistone is board certified by the American Academy of Nurse Practitioners and specializes in Adult-Gerontology Primary Care Medicine. As a clinician who is dedicated to being your healthcare partner, Ms. Pistone will focus on optimizing your health and well-being, while providing a holistic and integrative approach to managing chronic and acute illness. Your health care needs will be approached with professionalism and compassion and your care will always be built on a foundation of respect, while providing you with the personalized attention that you deserve!
Take Control of Your

Health and Wellness

Today