Planning for Valentine's Day? Here's Why You Should Treat Yourself!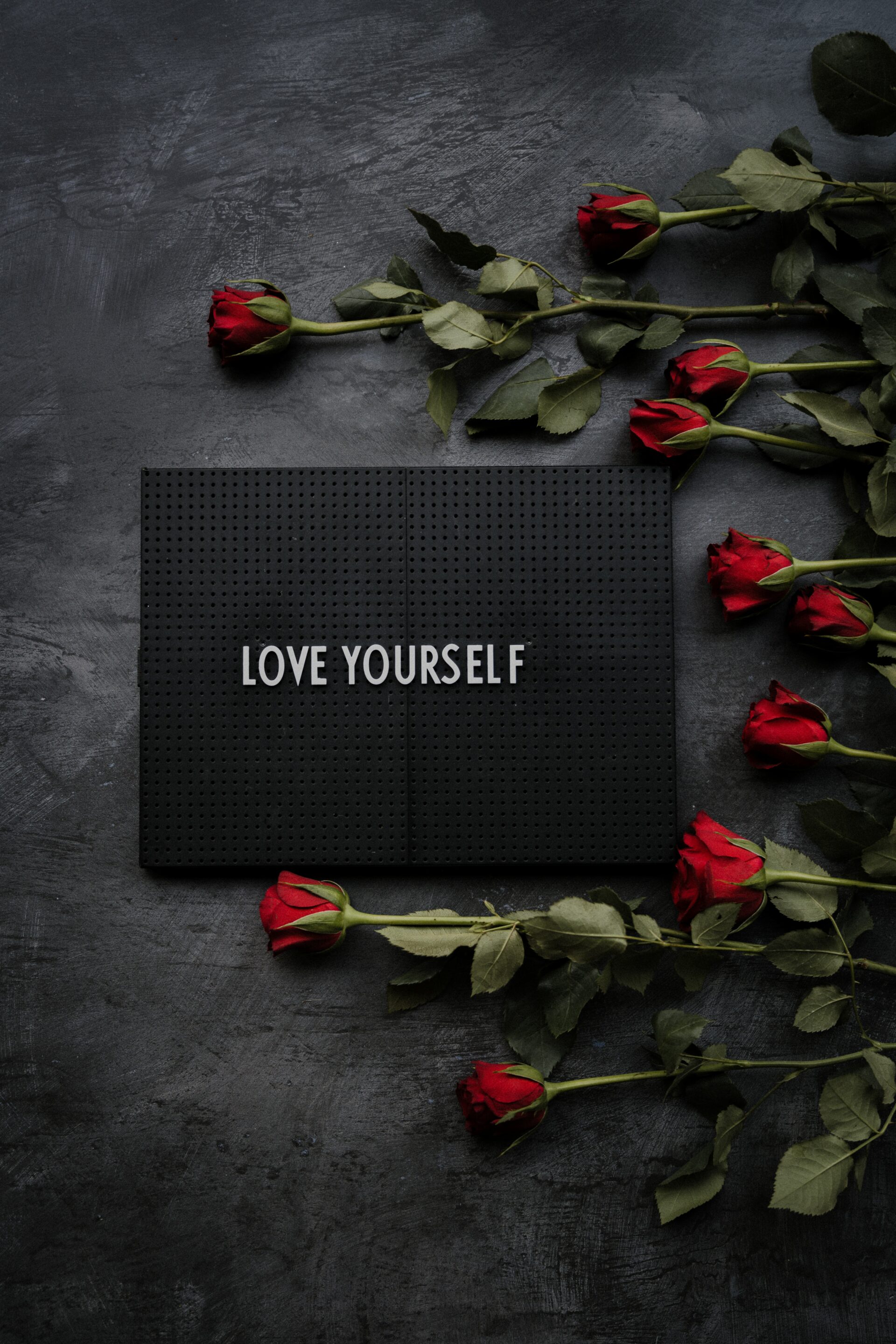 Next week is Valentines Day and the world suddenly seems filled with romance! Everywhere we look, we can see love-themed cards, gifts, and heart-filled advertisements. And while we totally agree that it's important to show your partner exactly how much you care, we can't help feeling that there's a special someone that always gets left out on Valentine's Day.
Who is that special someone?
You!
Make This The Year You Treat Yourself!
You take care of your family, you work hard to pay the bills, and you always think of others. So why don't you show yourself a little love on Valentine's Day, too? We think you're the one person who deserves it the most!
Whether you're looking for relaxing therapies and treatments, luxurious skin care, or even supplements that care for your body from the inside out, we've got it all at Doctors Studio. Here's what we'd recommend!
While many of us simply default to flowers and chocolates when we think of Valentines Day, here at Doctors Studio we take a different approach.
We're living through stressful times and many of us would just like to hit the pause button and take a breath. We love recommending REM Rhythm because we feel that it can help us to do just that! By taking a little stress from your body, it takes the stress from you. And for us, that's what self-love is really all about.
By combining the sleep-inducing effects of melatonin, colostrum, mucuna pruriens and velvet antler, REM Rhythm  will help you sleep deeper and dream longer. Science shows us that a great nights sleep is key to better energy, a happier mood, a more optimistic mindset, and a higher all-round quality of life. Great sleep will restore and regenerate every single cell in your body and you'll look and feel great for it.
Great sleep is also linked to stronger immunity – so REM Rhythm can even help make you less vulnerable to colds, viruses and other illnesses.
We think that for all of these reasons, investing in supplements like REM Rhythm is the ultimate way to show you care. And your mind and body will thank you for it!
Another way to treat yourself this Valentine's Day? Take a little time out to get truly pampered!
Our recommendation for a little (much deserved) self-care when it comes to aesthetics and beauty is our exclusive Studio Lift. It offers progressive rejuvenative benefits, anti-aging effects, and the highest-quality possible ingredients. You'll arrive feeling tired, but you'll leave looking, and feeling, refreshed and radiant!
Interested in treating yourself or someone you love this Valentine's Day? Our Studio Team are here to talk you through any treatments or products that you might have fallen in love with already! So just reach out and give us a call to book or find out more. We're always here to help!
After a little handbag sized treat? Our exclusive Doctors Studio Aesthetic Artistry range is available online now. Why not check it out today?
And remember – whatever you're planning for Valentines Day – make sure your name is also on the gift list. You deserve a treat, too!